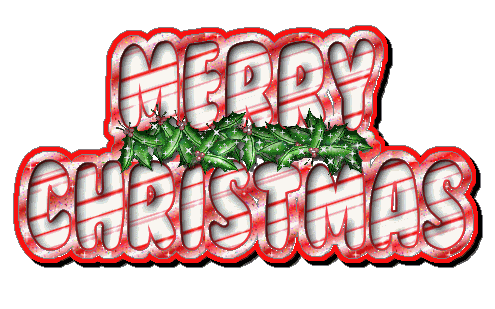 I hope all of you are having a wonderful Christmas with family and friends! I know I am! Hopefully Santa brought you amazing presents or maybe just a fantastic day! I am off to spend the day with my family, which is always a good time!
Here is my Christmas Manicure:
Two coats of OPI Innie Minnie Mightie Bow.
MoYou London Festive Collection Plates 01 and 06, Essie Good As Gold, OH MY GOSH Forest Floor and Catrice King of Greens.
MERRY CHRISTMAS!!!